WVU Health Affairs Institute designated state's public health institute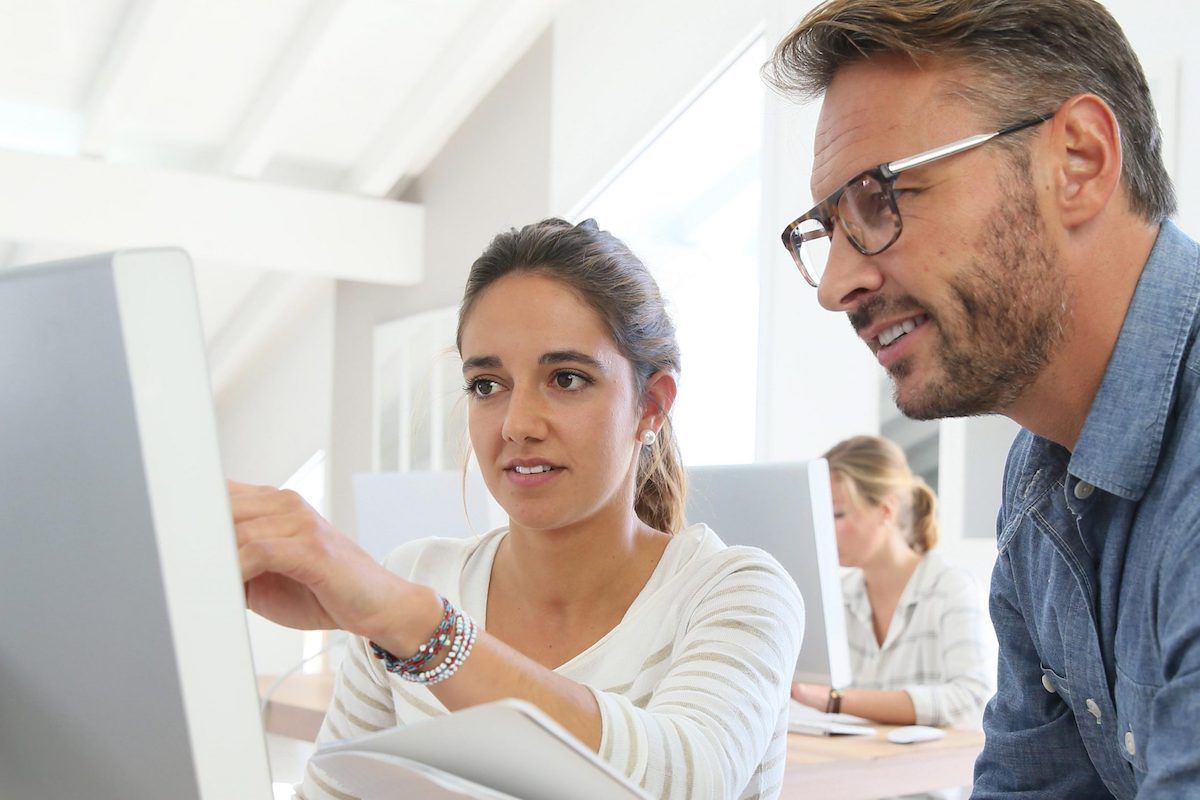 WVU Health Affairs Institute, formerly the Office of Health Affairs, is joining the National Network of Public Health Institutes as the first member representing West Virginia. This designation benefits the University and state through national visibility, resource networks, technical assistance and direct funding opportunities.
WVU Health Affairs Institute began in 2017 under the vision and leadership of Dr. Jeff Coben, currently serving as Interim Secretary for the West Virginia Department of Health and Human Resources, through a formalized state-university partnership. Health Affairs provides the administrative infrastructure for this partnership — recognized by the national group AcademyHealth — which supports West Virginia's advancement in health services program development, monitoring and evaluation. In 2018, the Claude Worthington Benedum Foundation provided a two-year grant that helped the partnership advance.
Summer Hartley, interim associate vice president of WVU Health Affairs Institute, has led the development of the institute since 2019.
"From its inception, Health Affairs has had a positive, recognizable impact on the health of West Virginians," Hartley said. "As a third-generation West Virginian, I'm proud to see the population benefits associated with our program management, evaluation, and health data analytics teams' findings being translated into actionable evidence that our state health leaders and legislators can use to inform change. We have strong success stories, particularly our Children's In-Home and Community-Based Mental Health Service Evaluation which supported recent improvements to our state's child welfare initiatives. Nearly every day, we see how our collaborative work goes hand in hand with the land-grant mission of WVU."
In 2020 Health Affairs opened a second location in Charleston and shifted from part of the School of Public Health to a stand-alone unit in HSC. Late last year, the WVU Board of Governors approved the name WVU Health Affairs Institute in recognition of its continued growth and innovation.
WVU Health Affairs Institute supports the University's tripartite mission of teaching, research and service. More than 20 WVU faculty affiliates receive external funding from Health Affairs through various research and evaluation projects, and more than 30 WVU students have benefited from experiential learning opportunities, including capstone project support, work-study partnerships, and paid graduate assistantships for doctoral students. Students such as Matthew Myers apply theories and methods to real-world problems in the region, analyzing state data and seeing projects through from start to finish.
With a staff of nearly 100 highly skilled scientists and professionals, WVU Health Affairs Institute leads program development and management, large-scale program evaluation, public impact research and health data analytics work in collaboration with partners across West Virginia. The impact of this work has improved data-driven decision-making and expanded efficacious community-based programs to improve health statewide.
For example, the Mountain State Assessment of Trends in Community Health, developed by the Health Affairs Institute in partnership with DHHR, is a new biennial, statewide population health survey that collects representative information from all 55 counties. MATCH data will be publicly available through a web query tool in May 2023. The expansion of the Overdose Data to Action project helps emergency departments across the state connect patients with substance use disorder to life-saving resources. An evaluation of the state's COVID-19 policy changes to Medicaid has helped determine which might continue to work well in a post-pandemic environment, such as offering more telehealth options.
Starting this summer, Health Affairs will offer a training program on Medicaid administrative data. This online course, among the first of its kind in the nation, uses SAS programming and real-world applications to teach analysts and researchers about the structure and formation of variables in Medicaid databases, which can be used to strengthen research studies.
To learn more about WVU Health Affairs Institute, including how to get involved with our projects, faculty affiliate program, upcoming trainings and experiential learning opportunities, write to healthaffairs@hsc.wvu.edu.
West Virginia University Health Affairs Institute is a data-driven, service-based team located within the WVU Health Sciences Center. We leverage the University's R1 research designation and land-grant mission to serve our state and nation offering expertise in program development, project management, large-scale program evaluation, public impact research, and health data analytics to influence positive social changes and improve lives in West Virginia and beyond.