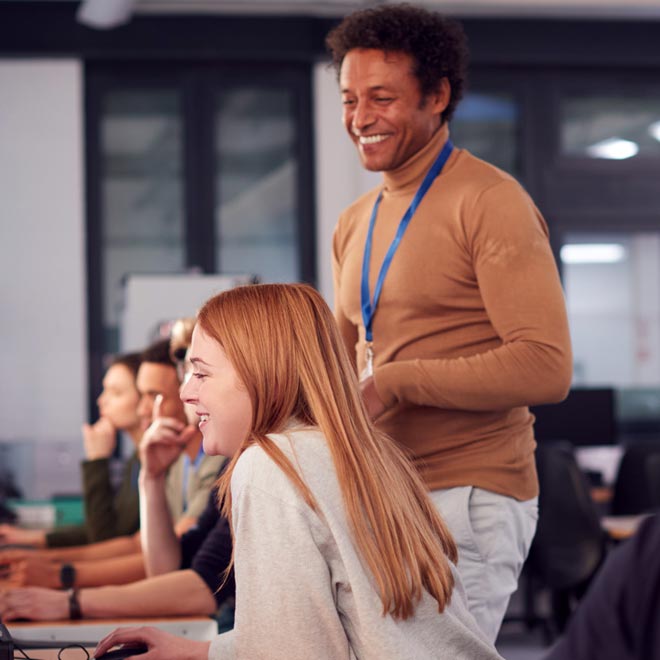 Partner—what we bring
We bring vast expertise and scientific rigor in the public and social sectors to agencies and organizations striving to implement positive health changes     
We hold a native understanding of West Virginia and Appalachian culture.

Our expert consultants have international, national, and statewide experience in health programs and policy.

 

We offer expansive access to specialized industry knowledge within academic networks.
Learn more about who we are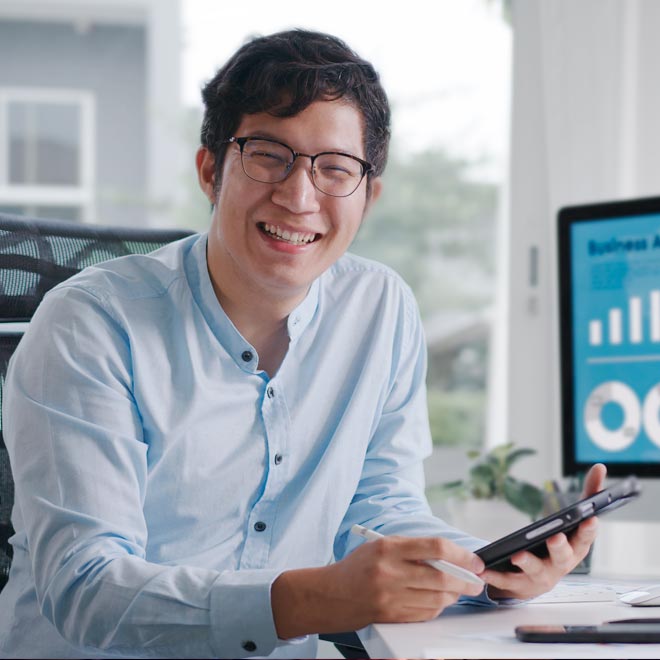 Deliver—what we do
Through robust data collection, skilled analysis, and technological ingenuity, we generate valuable insights that address our partners' most critical issues and opportunities.    
 We help organizations determine the best way forward through our portfolio of services which draws on our core capabilities: 
Health Data Analytics

 

Program Evaluation

 

Policy Analysis

and Evaluation

Program Development and Implementation

 

Public Impact Research

 

Project Management

 

Training and Technical Assistance 

 

Survey Research
Discover more about our services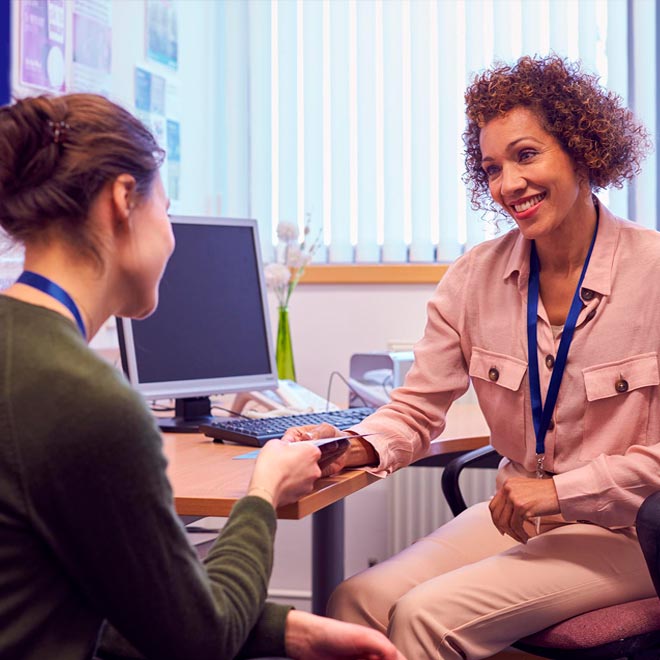 Transform—our results and impact
Our services contribute to decision-making on critical management and policy issues that help influence positive social changes and improve lives.  
By intelligently connecting the right expertise, technology, and insights, we provide our partners with the confidence to take extraordinary action.
Read about our successes