State-University Partnership
WVU has a rich history of serving West Virginia as a land-grant institution, including long-standing collaborative activities with the many bureaus, divisions, and offices within the West Virginia Department of Health and Human Resources (DHHR).   
In 2017, WVU and DHHR formalized a nationally recognized state-university partnership to advance data-driven policy analysis and support the state's advancement in health services program development, monitoring, and evaluation. In that same year, WVU joined AcademyHealth's State-University Partnership Learning Network (SUPLN), a peer group that shares best practices related to state health policy and practice, particularly Medicaid services. 
WVU Health Affairs Institute is responsible for governing this state-university partnership. In addition to having a cadre of expert scientists and highly skilled professionals on staff, Health Affairs collaborates university-wide with affiliate faculty and staff across all WVU schools and departments.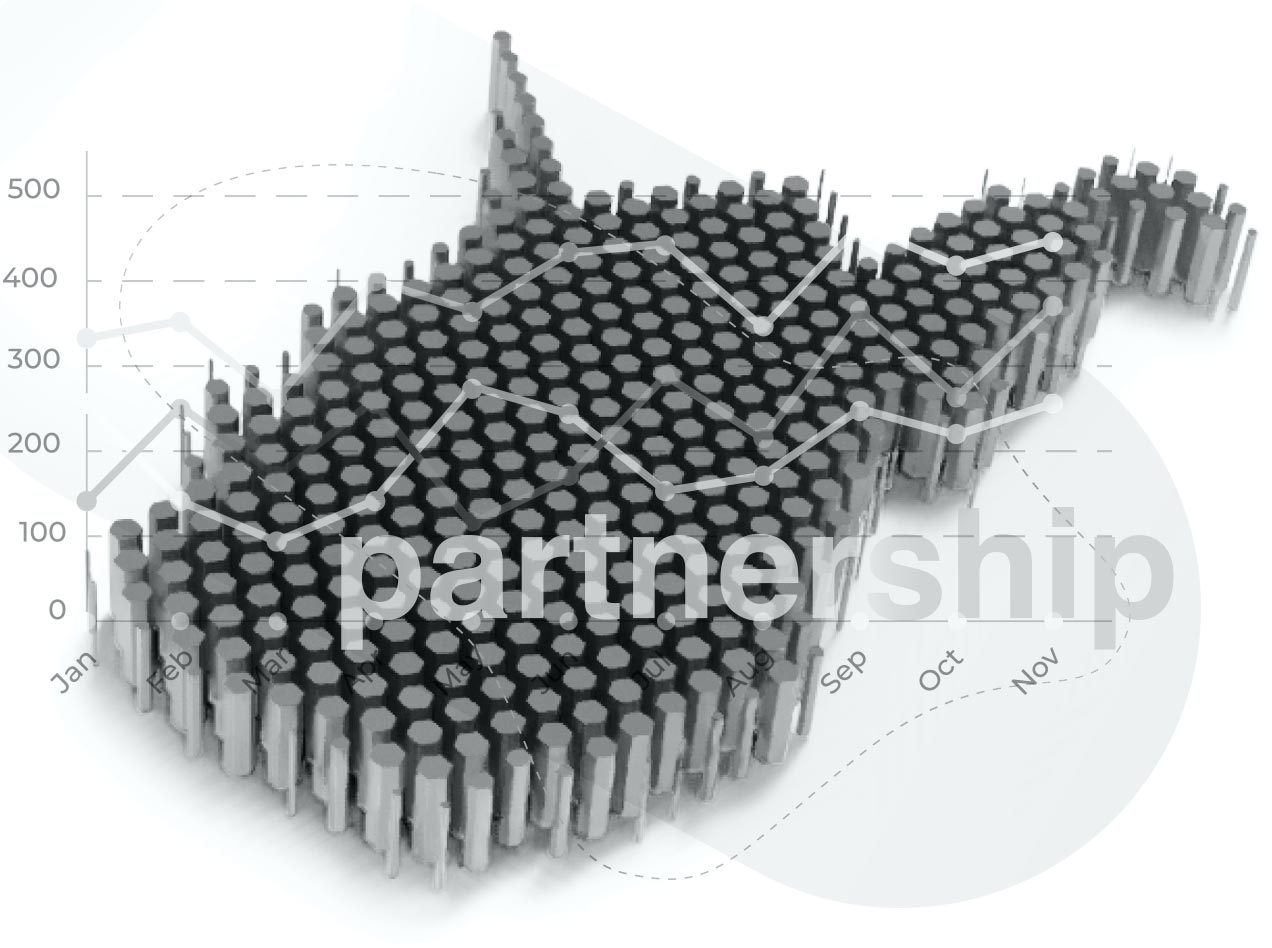 The state-university partnership offers unique advantages:  
WVU provides the

in-state capacity

to support DHHR

in the critical areas of health data analytics, program evaluation, and implementation research.

The partnership allows for

student experiential learning

through internships and assistantships focused on data-driven research and analysis to advance health policy decision making and program evaluation.

Collaborations with expert scientists to identify research questions of importance to policymakers that we investigate through

rigorous data analytics

.

The foundation of Health Affairs' 100+ staff members allows it to

execute professional-level program management bolstered by subject-area expertise

. 

 

The DHHR and WVU partnership results in

cost savings for the state

and

in-state retention of our workforce. 

 
2015: Support
Successful completion of the award authorizes WVU to assist DHHR with large-scale project management activities.   
The award also identifies a need for the state to increase its capacity to evaluate health-improvement initiatives and associated needs in the area of health-data analytics.  
---
2016: Agreement
DHHR and WVU establish a memorandum of understanding providing WVU faculty with access to limited DHHR administrative data for the express purpose of supporting its analytic needs. 
---
2017: Partnership
WVU and DHHR create a formal state-university partnership. The Office of Health Affairs, a department within WVU on its Morgantown, W.Va. campus, would provide the administrative infrastructure for this initiative.  
WVU joins AcademyHealth's State-University Partnership Learning Network, a national organization for health services research that facilitates peer-to-peer learning and dialogue among state-university partnerships to improve the cost and quality of care of the Medicaid program. 
---
2018: Funding
Health Affairs receives a two-year grant from the Claude Worthington Benedum Foundation supporting growth of the State-University Partnership.  
Health Affairs employs an embedded analyst within DHHR.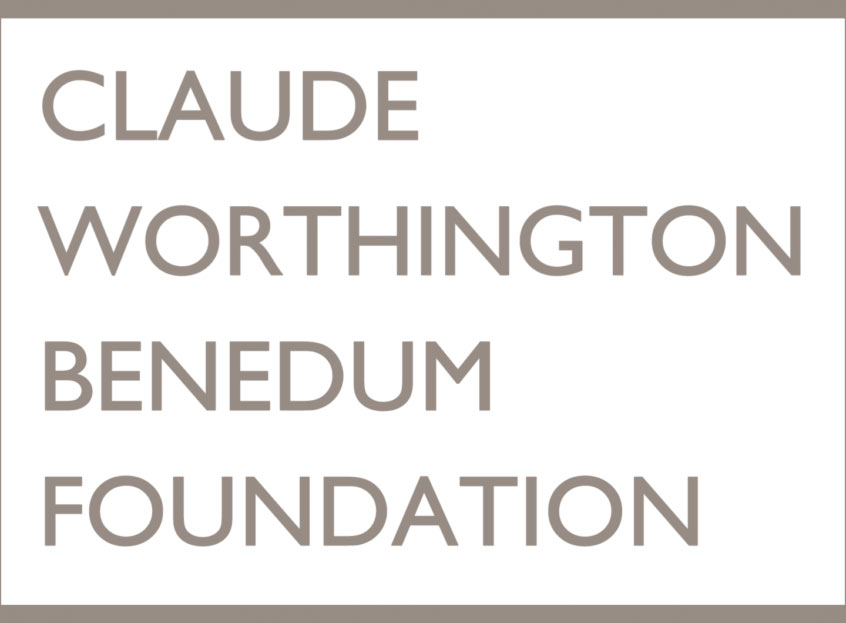 ---
2019: Growth
Health Affairs establishes its Program Development and Management Office.
---
2020: Expansion
Health Affairs opens a second location in Charleston, W.Va.
---
2021: Nationwide Talent
Health Affairs augments its West Virginia staff with professionals from around the country, increasing the team to more than 100 people. 
---
2022: Health Affairs Institute
In recognition of the Office of Health Affairs' continued growth in size and scope, and its positive impact on the state, the WVU Board of Governors approves a new name: Health Affairs Institute. 
---
2023: National Network of Public Health Institutes
The WVU Health Affairs Institute joins the National Network of Public Health Institutes as the first member representing West Virginia. This designation benefits the University and state through national visibility, resource networks, technical assistance and direct funding opportunities.

---
West Virginia exports too much of our most precious resource – our talent. According to the WVU Bureau of Business and Economic Research, the more academically accomplished the student, the more likely he or she is to leave the state, causing a "brain drain."
Health Affairs provides a direct pipeline to our state's higher education graduates. We give undergraduate and graduate students valuable experiential learning opportunities by partnering them with experts in their areas of study on diverse projects. We then provide competitive career options so they can remain in the Mountain State and thrive in the culture and communities they know so well. Through volunteer work, leadership, and philanthropic contributions, our graduates enrich the civic and economic lives of West Virginians.
It's a win-win for all of us.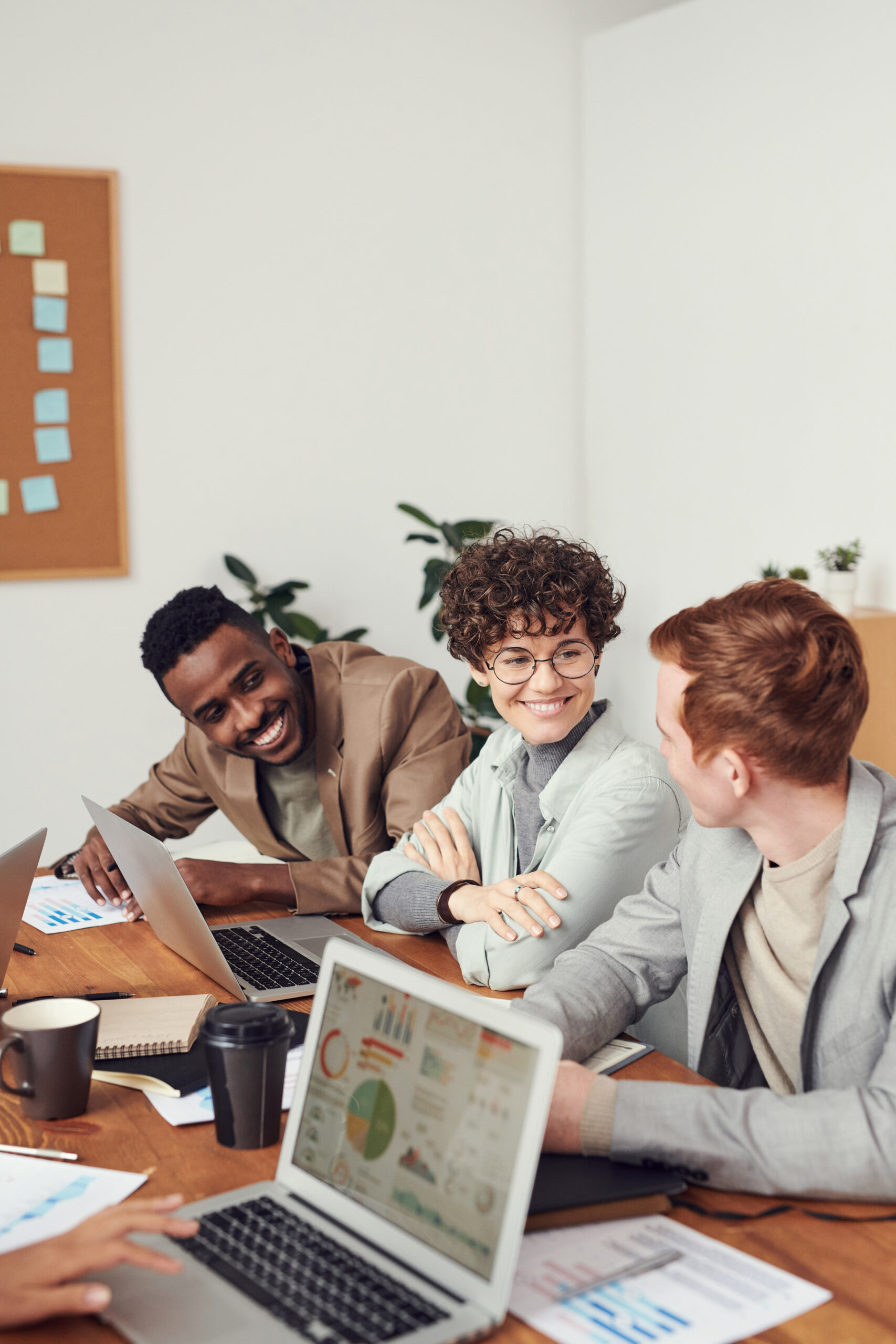 Contact Us:
Health Affairs Institute 
West Virginia University
64 Medical Center Dr.
PO Box 9190
Morgantown, WV 26505-9190
304-581-1645
Health Affairs Institute
West Virginia University
405 Capitol St.
Suite 514
Charleston, WV 25301-1749
304-581-1803