Join WVU Health Affairs Institute
What We Look For
Are you curious, innovative, and collaborative? Do you want a job that creates a tangible, meaningful, and far-reaching impact on society—and advances your career? Do you feel driven to take ownership of your work and be accountable for outcomes?  
West Virginia University Health Affairs Institute supports a workplace where curious people can thrive in a fast-paced, agile environment with a focus on professional development, flexibility, and well-being. We strongly believe in work-life balance and keeping time for things we love outside our work, providing employees with a collaborative and empowering workplace built on inclusion, high performance, trust, and autonomy.  
Our staff are passionate about improving the health challenges that face our state and are driven to be part of the solution, as both native and new West Virginians. Here, every individual has an opportunity and an obligation to contribute to our shared success.
Together let's create sound strategies that improve lives.
Benefits
WVU Health Affairs Institute employees have access to all the generous benefits offered by West Virginia University, including: 
13 paid holidays and 24 annual leave (vacation) days per year

 

18 sick days per year

 

A range of health insurance and other benefits 

 

401(a) retirement savings with 6 percent employee contribution match, eligibility to continue health insurance, and other retiree perks

 

Potential remote work: While some positions have in-person responsibilities, hybrid and remote work environments are common and often possible.



Learn more about all the benefits at the WVU Careers site.
University Students
Health Affairs proudly offers experiential learning opportunities for undergraduate and graduate students at West Virginia University. Students get to apply theories and methods learned in their classwork to real-world issues brought forward by our partners. Through writing, presenting, analyzing data, and managing projects, WVU students play key roles in many of our program teams—and provide a valuable talent pool for full-time careers after graduation.
If you're an interested student, please contact us!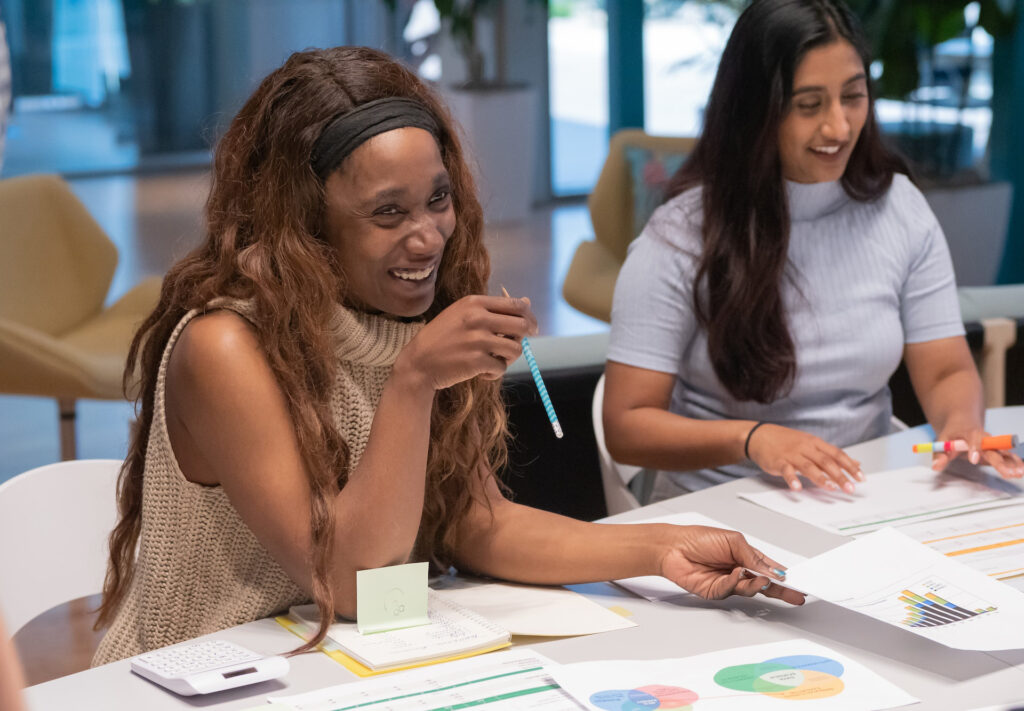 Current Career Opportunities
WVU Health Affairs Institute hires roles related to policy analysis, data science and analytics, program development and evaluation, project management, public impact research, and beyond. Apply for our jobs through the WVU Careers site, which is linked on each of the opportunities listed below.