Behavioral Health
Health Affairs Institute's work in behavioral health encompasses the understanding and improvement of systems, services, and treatment for people with mental illness, behavioral and mental health issues, intellectual and developmental disabilities, and substance use disorder.
Behavioral health is an urgent concern worldwide, but particularly in Appalachia.
Through government partnerships and robust datasets, we analyze the behavioral health landscape in West Virginia, evaluating direct services at the public health system level all the way to patient-level interventions. From children's mental health to home and community-based services, we examine factors like workforce capacity, access to and awareness of support services, stigma, and financial limitations in priority populations.
Health Affairs is uniquely positioned to offer insight into rural health issues, including the opioid crisis. An urgent concern in rural Appalachia, opioid use disorder has driven states like West Virginia to pursue innovations to prevent and treat addiction and overdose.
Health Affairs has conducted behavioral health program development and implementation, program evaluation, provider recruitment and retention, training and technical assistance, and public impact research.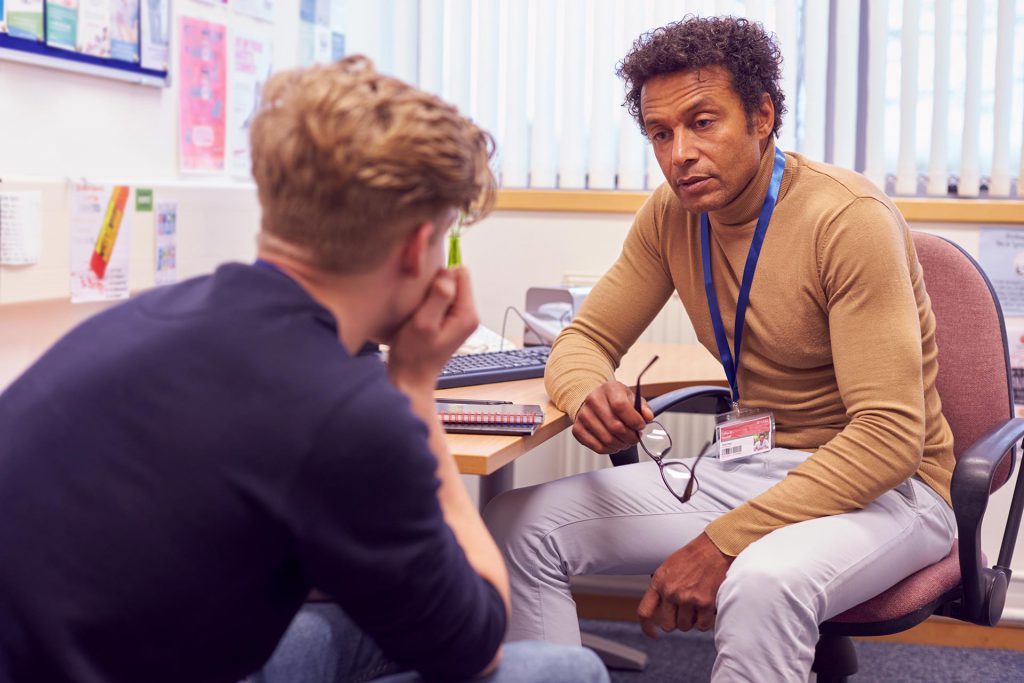 We also share our expertise with national public health organizations and healthcare providers seeking insight into Appalachian culture and how to approach behavioral health in this region in a person-centered, culturally competent way.
Related Work
Health Affairs has experience achieving great results for clients in many areas of behavioral health, from survey data collection to in-depth policy analysis.