Meeting explores how community connection can help prevent drug overdoses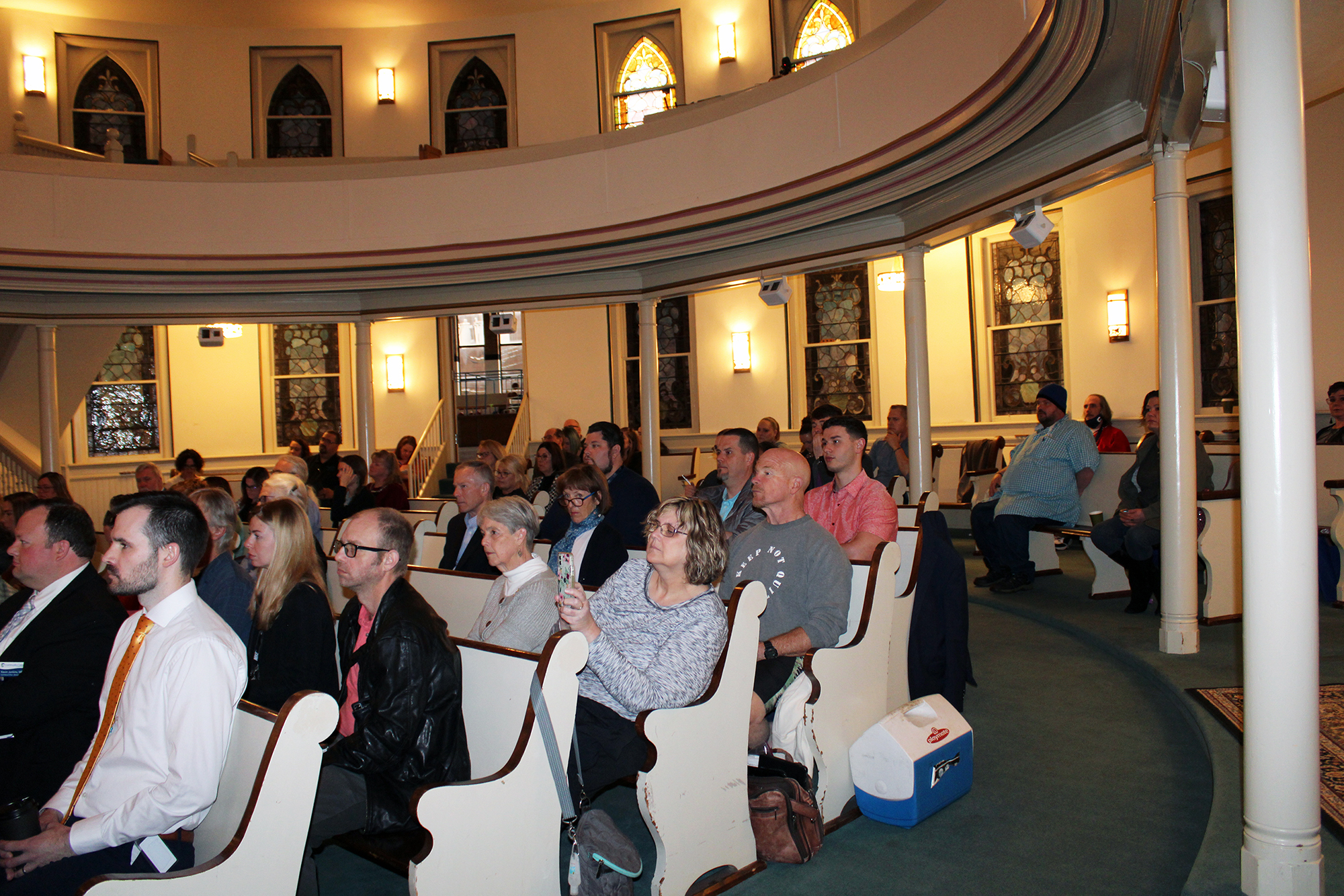 Harrison County community members and health service providers gathered for a community meeting to discuss strategies to increase awareness and referral relationships among peer providers of all the resources available. Organized by Health Affairs Institute and the Benedum Foundation, the April 17 meeting featured speakers Lou Ortenzio, Executive Director of the Clarksburg Mission; Dr. Matthew Christiansen, State Health Officer; Dr. Clay Marsh, Chancellor and Executive Dean of WVU Health Sciences, and Sam Quinones, independent journalist and author of The Least of Us: True Tales of America and Hope in the Time of Fentanyl and Meth.
"People will not develop readiness for treatment before meth drives them mad or fentanyl kills them," Quinones said. "Therefore, crucial in all this is what you all are doing today….This combining of forces; this sharing of knowledge; having coffee with people you've never had coffee with before and hearing their experiences."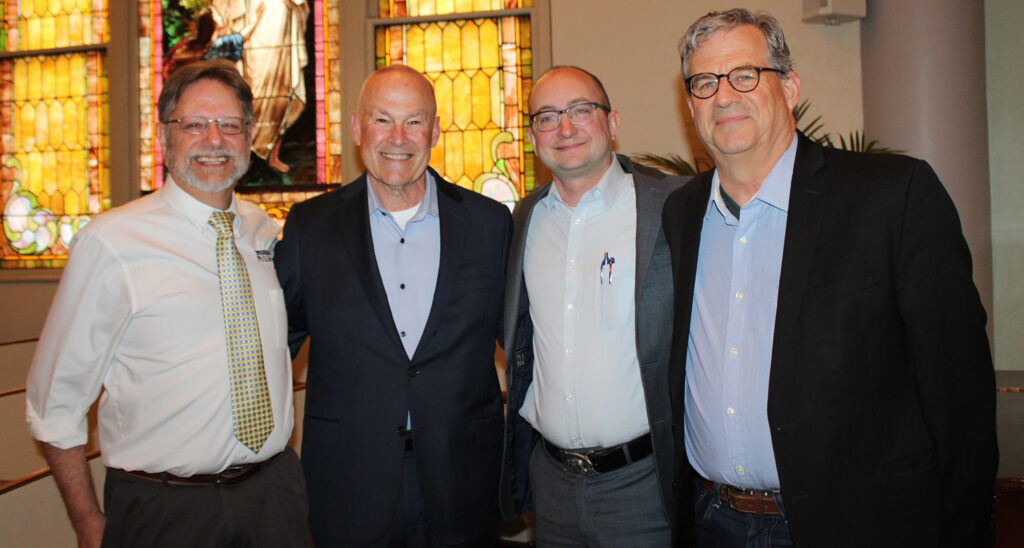 Quinones conducted several research trips to Harrison County for the 2021 book, which explores the rise of synthetic drugs in communities and the people trying to aid those struggling in its grip. Stories like the man who secretly kept a community center open for kids that even the city thought had closed, or the woman who retired from corporate America to open a tattoo removal clinic, are what gives Quinones hope that communities can save lives together, one step at a time.
"These stories are merely to suggest that when we repair these torn connections, then the solutions being to present themselves in a more synergistic way," he said. "It happens in small steps…not worrying we're not saving the world with every virtuous step we take. It's what addicts to in recovery every day: small steps, nothing big."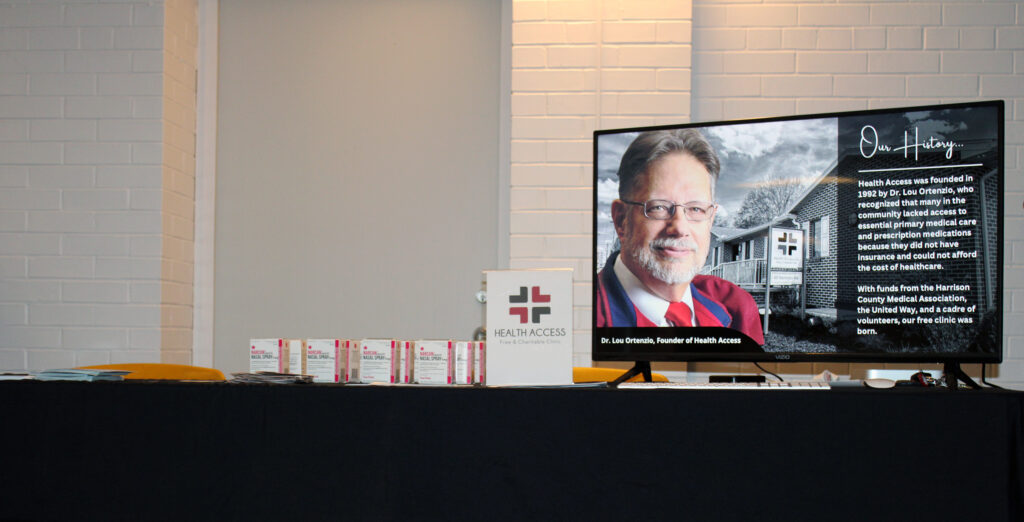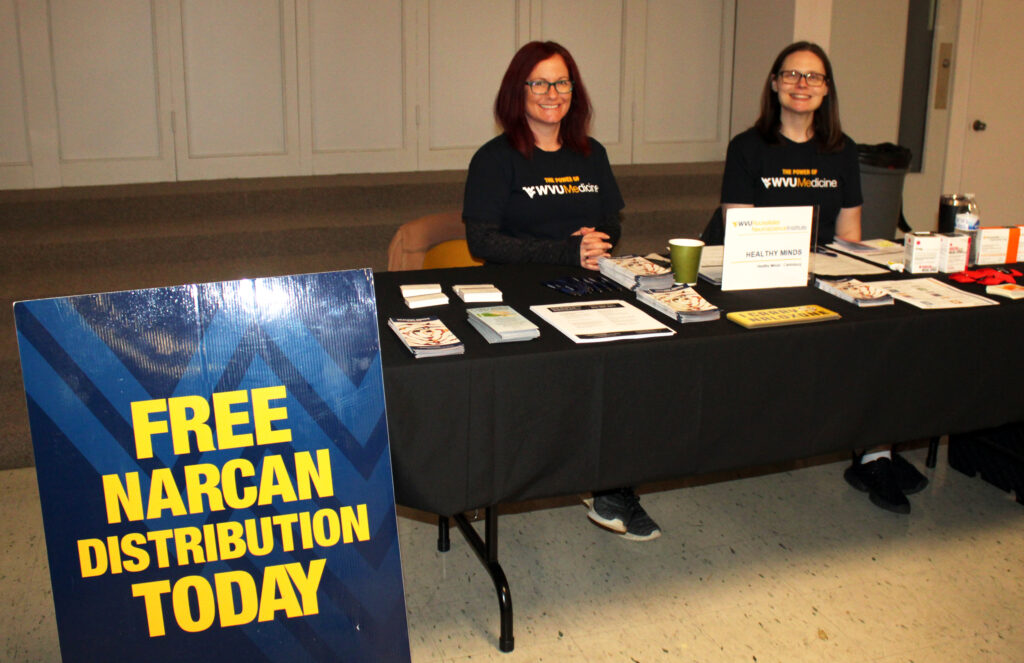 Quinones was particularly eager to attend this meeting as it facilitates efforts he says have never been fully explored in the U.S.: the continuum of care for those struggling with addiction and the largely untapped natural resource found in recovering addicts' potential.
"The lessons of neuroscience, the opioid epidemic, our new synthetic drugs, the pandemic — the lessons of all that are really just the same," he said. "We are strongest as Americans in community; as weak as our most vulnerable, and that the least of us lie within us all."
Follow Health Affairs Institute on Facebook, Twitter, and LinkedIn.