Therapists, psychiatrists, case managers, physicians, nurses, and social service providers serving youth in West Virginia are encouraged to share their expertise on what is working and where gaps exist currently.
Take the survey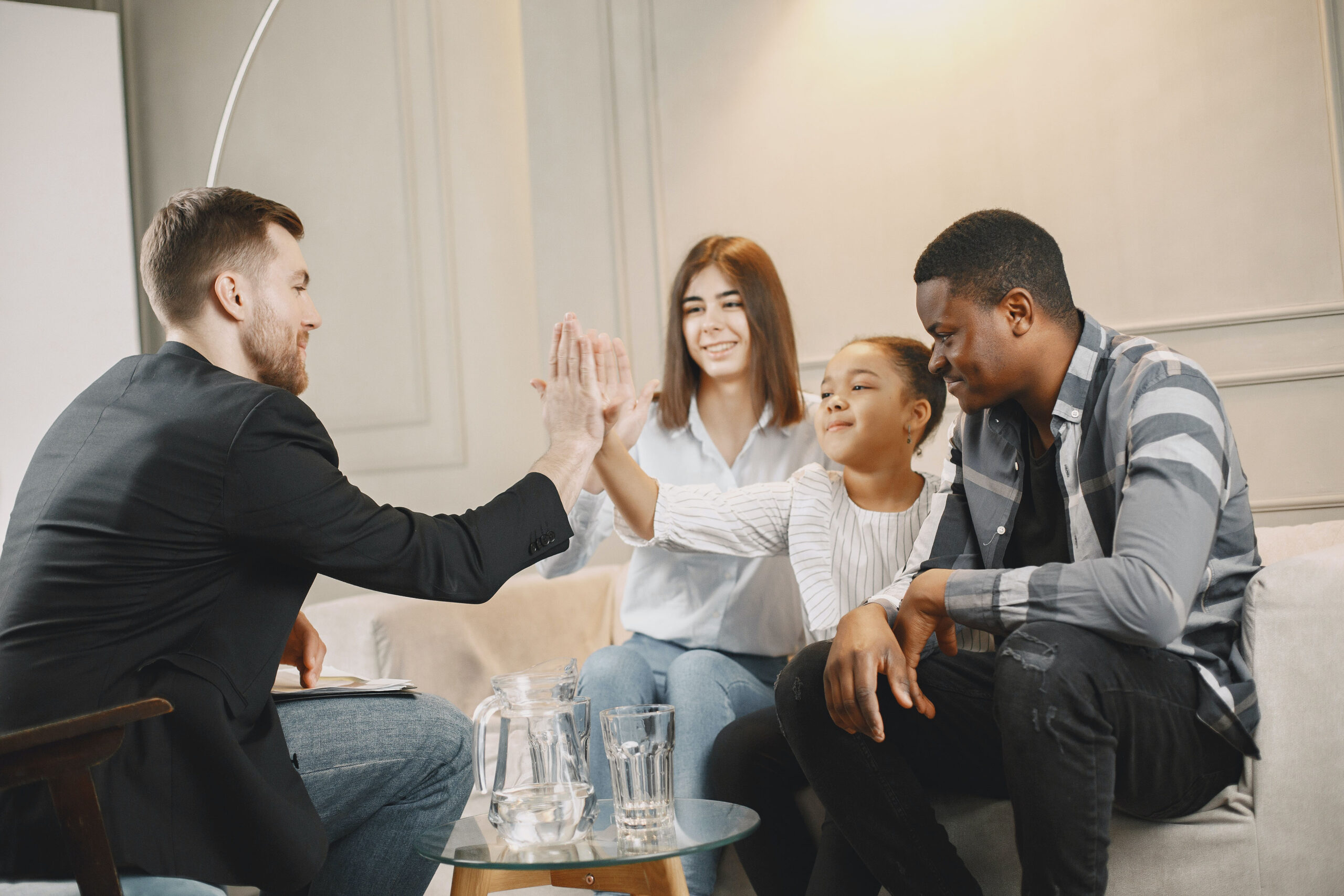 ---
In the ongoing effort to improve in-home and community-based children's mental health services, the West Virginia Department of Health and Human Resources called upon the Health Affairs Institute to evaluate the statewide children's mental health infrastructure at various levels. To assist WV DHHR in achieving their goals, such as preventing unnecessary removal of youth from homes to obtain treatment and unnecessary entry of youth into residential mental health treatment facilities, Health Affairs employed surveys, interviews, focus groups, and secondary data analysis to inform a comprehensive system assessment.   
Our Goal
Assess the service status, experiences, and perspectives of stakeholders within West Virginia children's mental health system statewide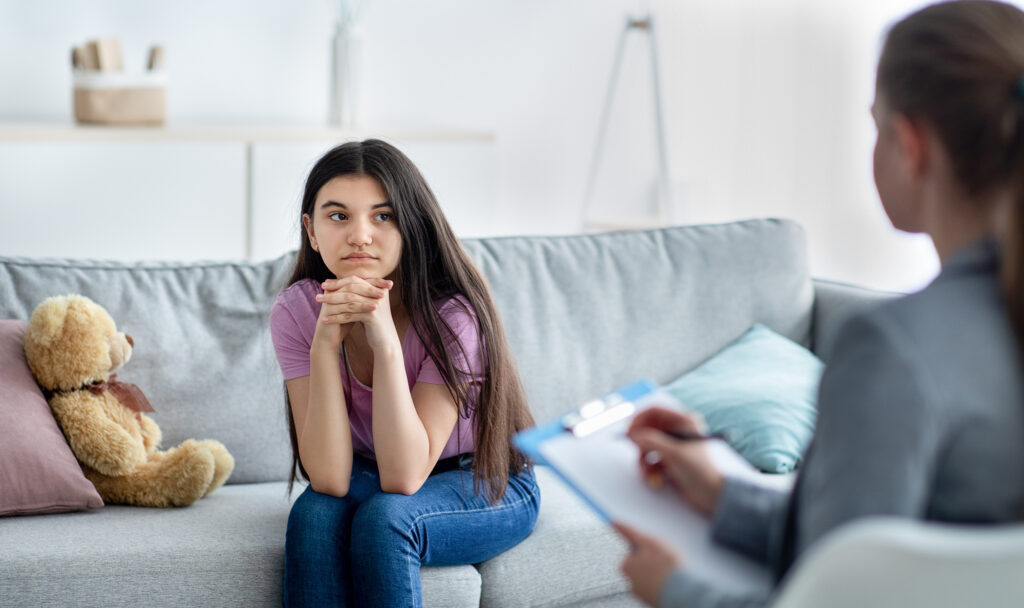 Capabilities Applied
Our Results
When analyzing factors like workforce capacity, access to and awareness of support services, and financial limitations, Health Affairs found:
Overall, mental and behavioral health services are valued, important, and make a difference for the wellbeing of youth and families in West Virginia.
State needs more in-home and community-based services, namely intensive outpatient treatment and median-tier, shorter term options providing high level of care, specialization, and support.
Awareness, usage, and perceived availability of community-based services are low; families want better communication and engagement across service planning and provision.
Staffing shortages, salaries, licensing, burnout, and COVID-19 are major challenges affecting the quality and quantity of services.