Appalachian health experts dedicated to improving lives through sound strategies
How We Work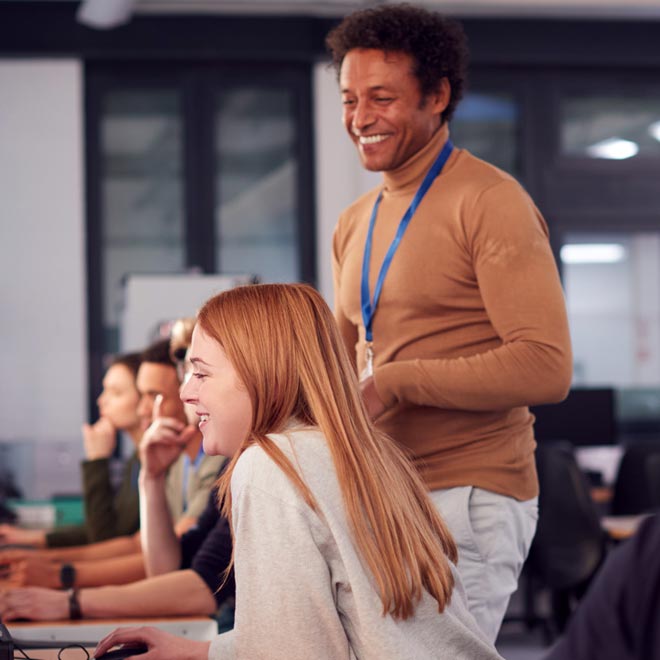 Partner
We effectively bridge the gap between knowledge and practice by bringing specialized expertise in the public and social sectors to the agencies and organizations that have the power to implement change.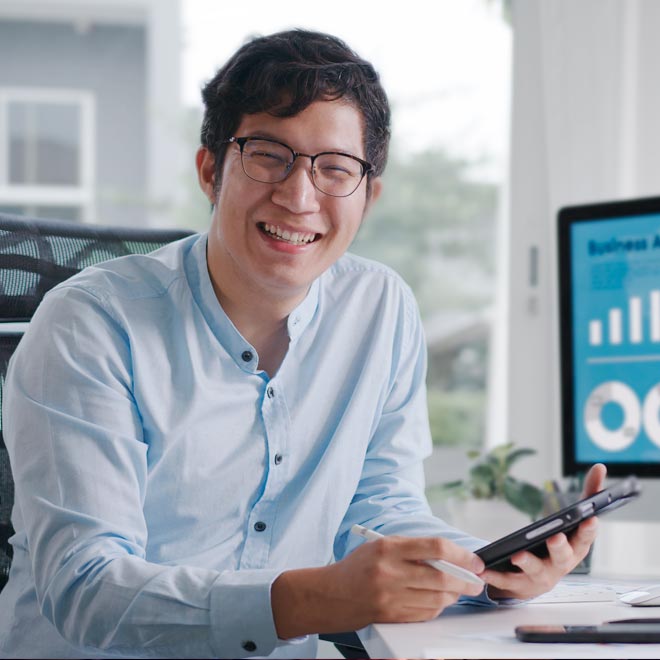 Deliver
We deliver services that enhance and extend the capacity of our partners. Our broad capabilities include collecting and analyzing data, managing projects, providing independent validation, and training and implementing program improvements.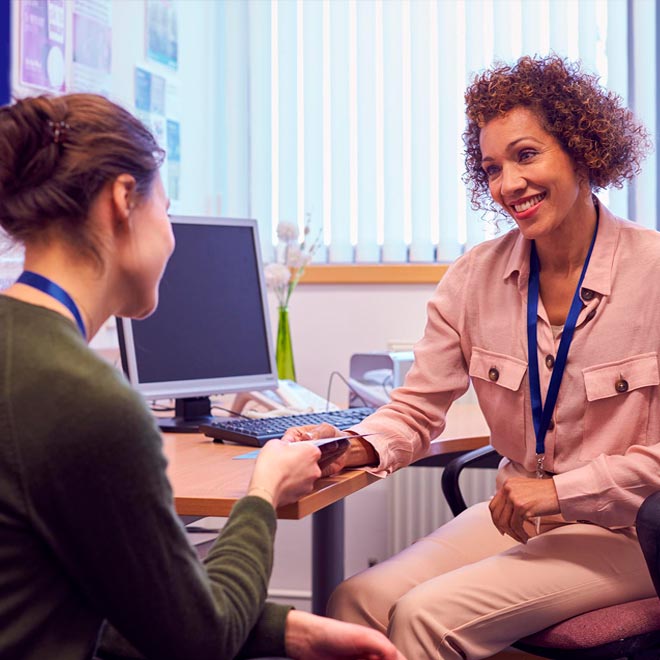 Transform
We combine our skills with organizations that share a common purpose, engaging in work that positively transforms our communities.