MATCH is a new, statewide, cross-sectional population health survey developed in partnership with multiple bureaus across the West Virginia Department of Health and Human Resources. This biennial survey collects information on the health status of West Virginians and data is representative of all 55 counties in the state.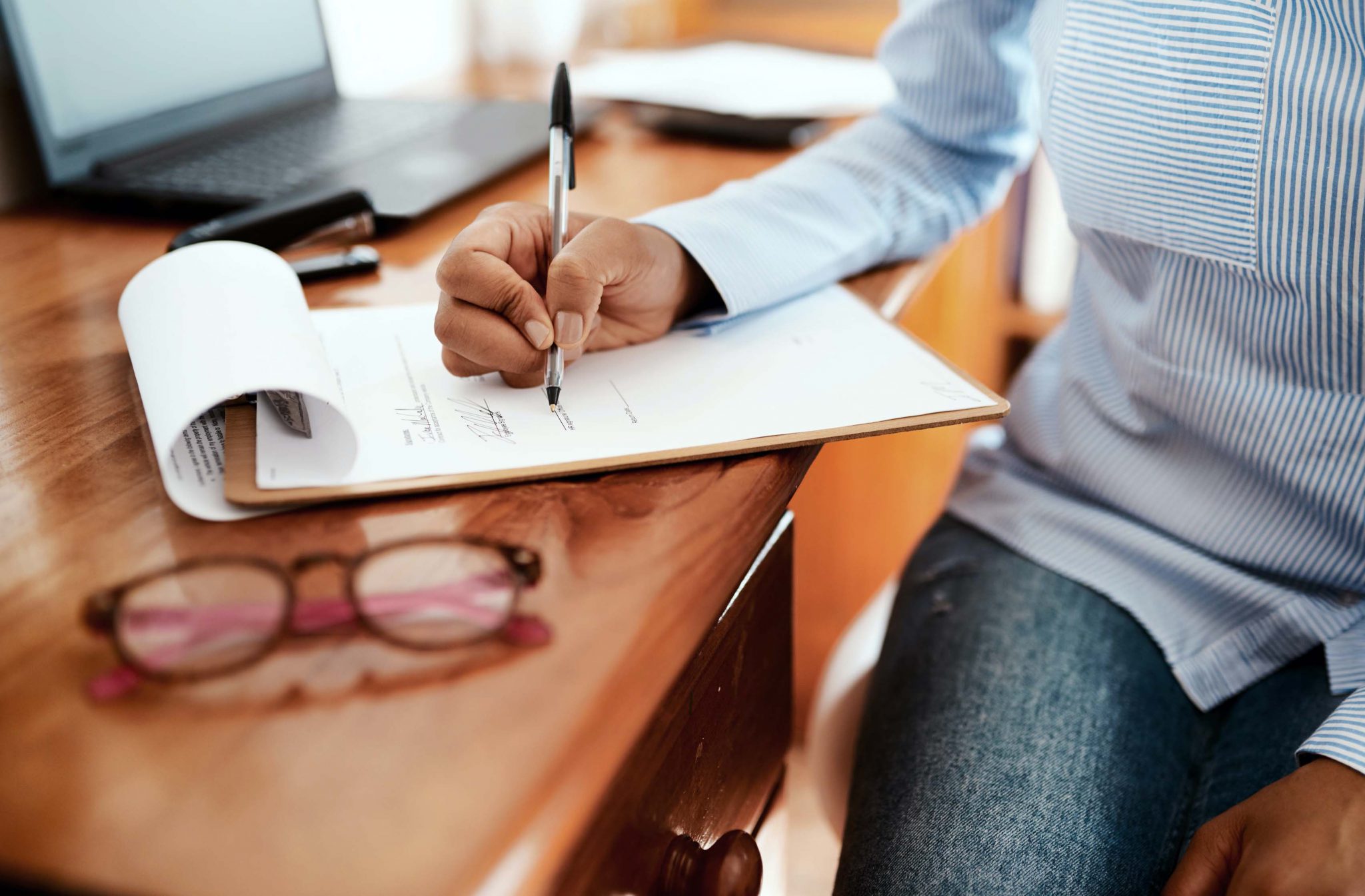 ---
The data from the 2021 fielding is publicly available on the MATCH website to help inform data-driven policy and state health service delivery decisions—meaning health resources will better reach those who need it most in the state. About 7 percent, or one in every 14, adult West Virginia residents is sampled in the MATCH survey.
If a household is selected to participate, they will receive an invitation with a choice on how they would like to complete the survey—either online, by mail, or by phone.
Our Goal
Ensure state funds and services reach areas of the state that need it most using data-driven programmatic and policy decision making
Capabilities Applied
Our Results
Data is available for the 2021 data collection by use of a web query tool, or the public use data set located on the MATCH website in May 2023. The next fielding of MATCH launches July 2023.