The Take Me Home Transition Program is a federally funded Money Follows the Person (MFP) Rebalancing and Demonstration program funded by the Centers for Medicare and Medicaid Services (CMS).
The goal of MFP is to support efforts by state Medicaid programs, such as the West Virginia Department of Health and Human Resources, Bureau for Medical Services (BMS), to give older adults and people with disabilities greater choice in where to live and receive long-term services and supports.
To help achieve the MFP goal, BMS contracted with Health Affairs Institute to lead a design team comprised of stakeholders and BMS representatives to construct, propose, implement, and evaluate a pilot telehealth intervention.
Interested in enrolling? Click here.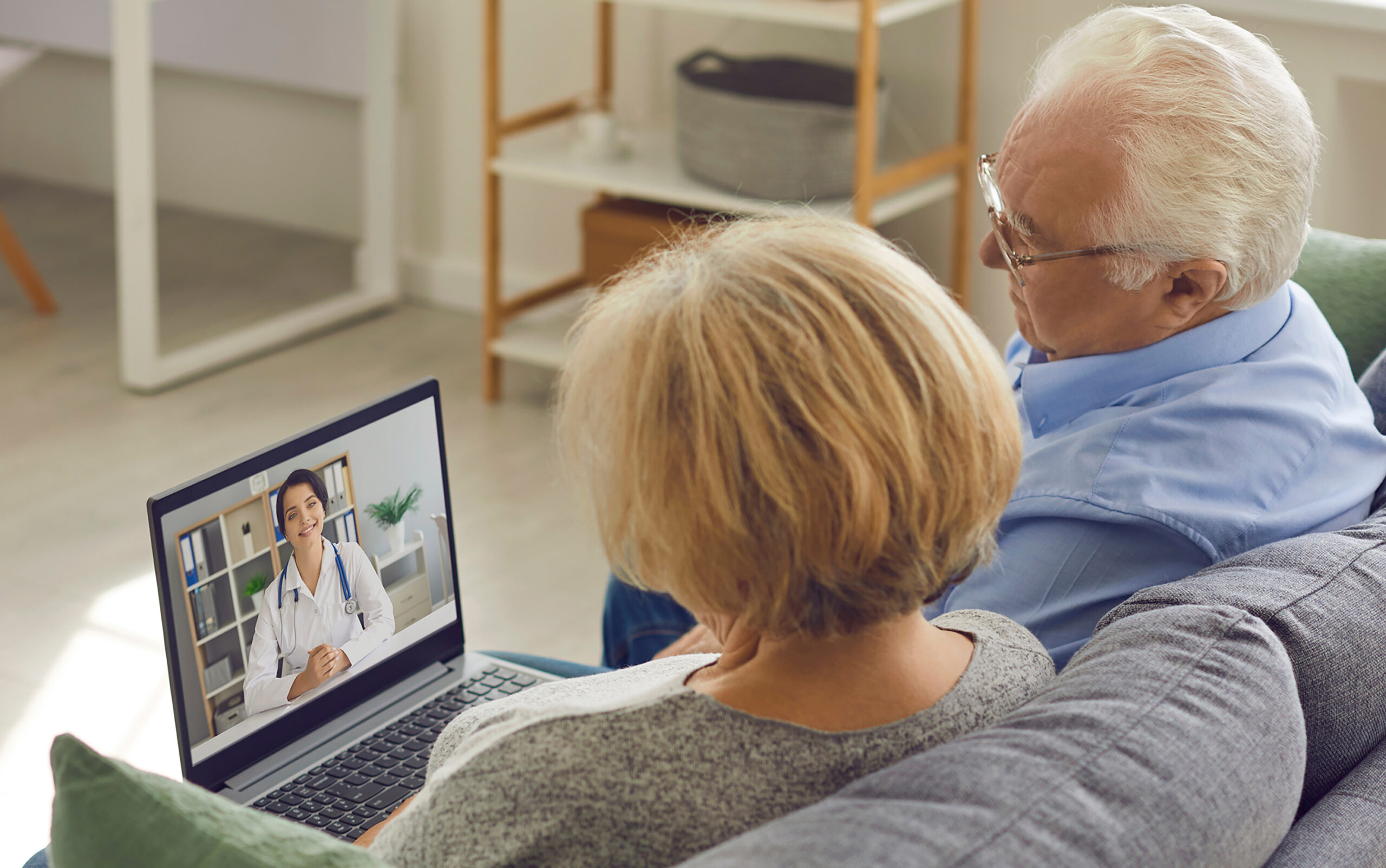 ---
Extended Telehealth Pilot
The Health Affairs Institute and WV DHHR Bureau for Medical Services (BMS) have partnered once again and are currently enrolling participants in the Extended Telehealth Pilot.
What is the Extended Telehealth Pilot (ETHP)?
The ETHP is an expansion of previous telehealth pilot work that will provide telehealth services to beneficiaries of Home and Community-Based Services to promote community living.
Members of the following waivers are eligible to participate to receive six months of telehealth services for free:
Aged and Disabled Waiver (ADW)
Intellectual/Developmental Disabilities Waiver (IDDW)
Traumatic Brain Injury Waiver (TBIW)
How

It Works
You will use telehealth monitoring equipment that nurses will use to keep an eye on your health. 

 

You will be called a couple of times per month to see how you are doing. 

 

We will also work with your existing providers to coordinate healthcare services. 

 
Want to participate in the ETHP?
Use the link to complete a short form to indicate your interest in the ETHP:  https://redcap.link/ETHP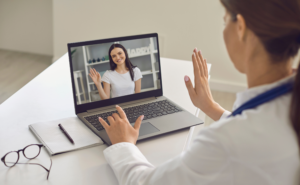 The initial Pilot was implemented in three main phases, culminating in the successful enrollment of participants, despite the COVID-19 pandemic. Evaluations of the Pilot's cost, quality, and safety were conducted and revealed signals of success.  
Additional vital information regarding factors that maximize the acceptability and scalability of the telehealth technology was requested. DHHR BMS again partnered with Health Affairs to organize and implement a multi-phased approach to build telehealth capacity by evaluating factors associated with the likelihood of technology adoption to prevent admission to acute or long-term care, promote health, and increase quality of life. This multi-phase approach involves an exploratory mixed-methods approach intended to elucidate factors associated with technology and telehealth adoption.  
Our Goal
The goal of the telehealth program is to provide individuals a greater choice in where they live and receive long-term healthcare services and supports. 
Capabilities Applied
Our Results
To date, our multi-phase evaluation has found:
Although telehealth recipients had a higher number of Emergency Department (ED) visits compared to non-recipients, the

telehealth group exhibited a decline of ED costs, suggesting potential cost savings.

 

Social support is integral to the transition process and can enhance adoption of telehealth and technology.

 

Participants felt that the telehealth equipment allowed them to be less concerned about their health status, and providers also rated the intervention favorably and would recommend the telehealth service to future patients.