The COVID-19 pandemic necessitated several health service policy changes to protect Medicaid beneficiaries from the virus and ensure access to vital medical services. As the state agency leader for Medicaid services, the West Virginia Department of Health and Human Resources, Bureau for Medical Services (BMS), wanted to understand the effectiveness of these policy changes. BMS contracted with the WVU Health Affairs Institute to conduct a comprehensive evaluation of these changes to understand the population health impact of the various policy changes.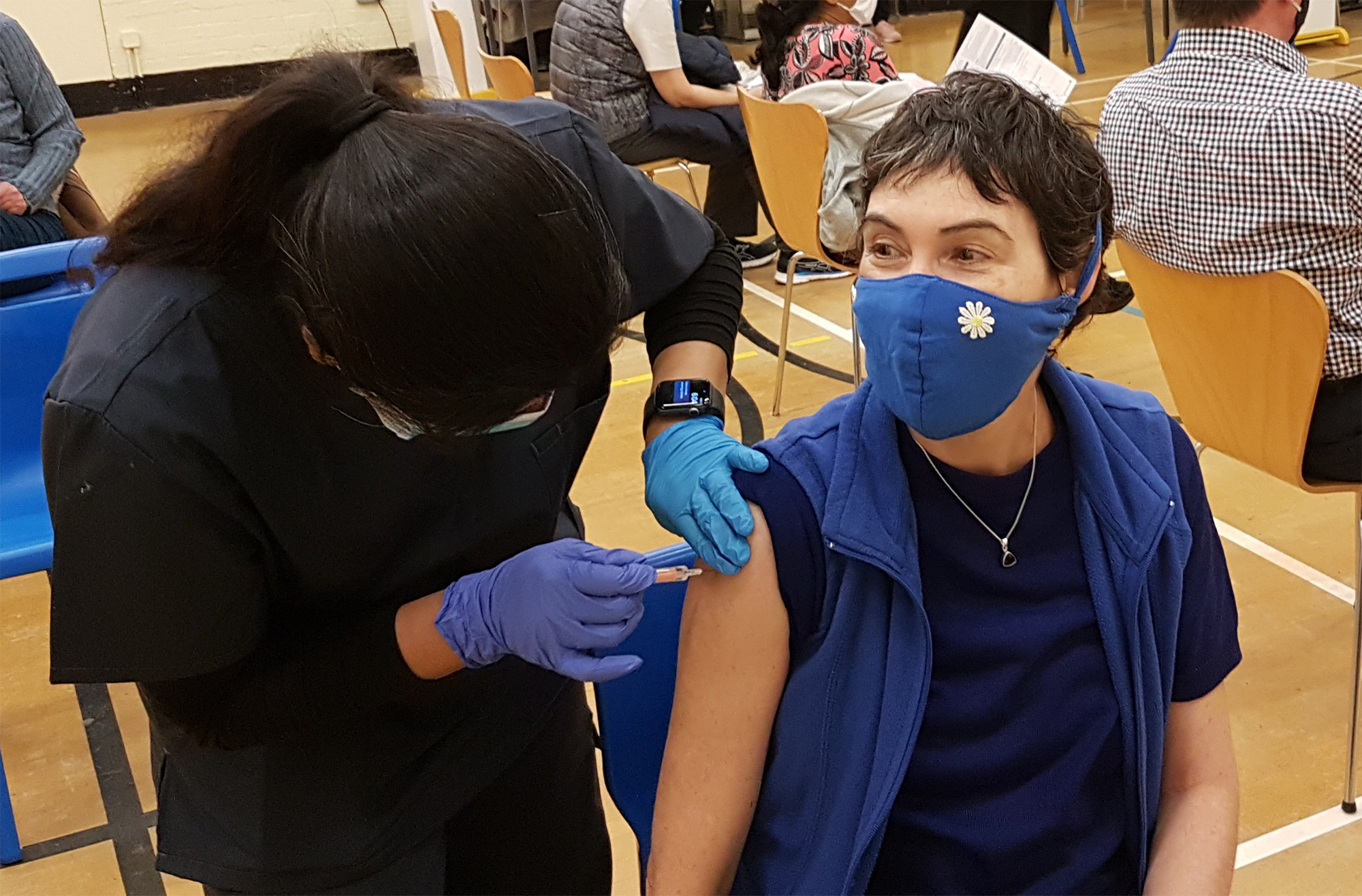 ---
Our Goal
Provide data-driven evidence to support the continued implementation or abolishment of policy changes enacted in response to the COVID-19 pandemic and guide the bureau's response to future outbreaks.
One of the most notable policy changes during the pandemic was an expansion of telehealth services to ensure Medicaid recipients could receive health care without being exposed to the virus. The Health Affairs' evaluation found that most Medicaid beneficiaries reported feeling comfortable using telehealth, thought it was an acceptable way to receive services, and would use it again in the future. 
Importantly, the expanded telehealth services associated with the policy change were heavily utilized by Medicaid beneficiaries for a wide array of health needs (substance use disorder (SUD) treatment, psychiatric visits, occupational therapy, and physical therapy); thereby ensuring access to critical health services for the Medicaid population. These findings will inform future pandemic response options for WV as well as telehealth service provision regulations.
Capabilities Applied
Our Results
The use of telehealth for behavioral health services, including substance use disorder (SUD) treatment, psychiatric visits, occupational therapy, and physical therapy, sharply increased after policy implementation.

Telehealth visits related to SUD and psychiatric health each were up 

more than 1,000 percent

 compared to pre-pandemic times.

More than eight in 10 beneficiaries reported that they felt comfortable communicating with their healthcare providers using telehealth (85 percent); agreed that telehealth was an acceptable way to see a healthcare provider (83 percent); and indicated that they would use telehealth again in the future (82 percent).


Medicaid recipients used more telehealth for follow-up care visits after policy implementation, peaking in the second quarter of 2020 (30 percent for established beneficiaries; 14 percent for new beneficiaries) before dropping to levels consistently higher than in pre-pandemic times. Follow-up visits for gastro-esophageal reflux disease and hypertension followed a similar trend.

By waiving the Assertive Community Treatment in-person service delivery requirement and allowing telehealth options, ACT services increased. Telehealth also led to improved communication between ACT representatives and Medicaid beneficiaries.